Nutrition Advice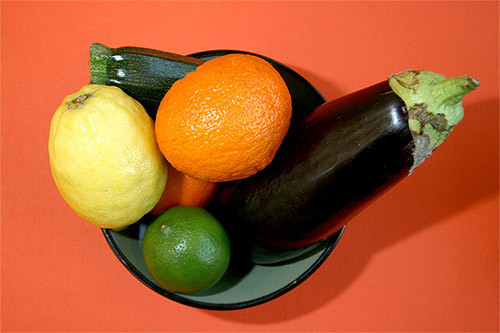 Whatever your fitness goals are; muscular definition, weight loss, sports specific fitness or hypertrophy, nutrition is a vital aspect towards succeeding.
Nutrition is the key in having the necessary energy to train effectively, as well as being able to aid the recovery process of the body post training.
Without a good and specific diet, gaining the proper results from correct and appropriate training can be greatly affected. This will eventually lead to despondency and reduced motivation from all of that good hard training.
With fully qualified Nutritional Advisor's Ireland Fitness can offer nutritional assessments to help and assist you towards achieving your training goals.