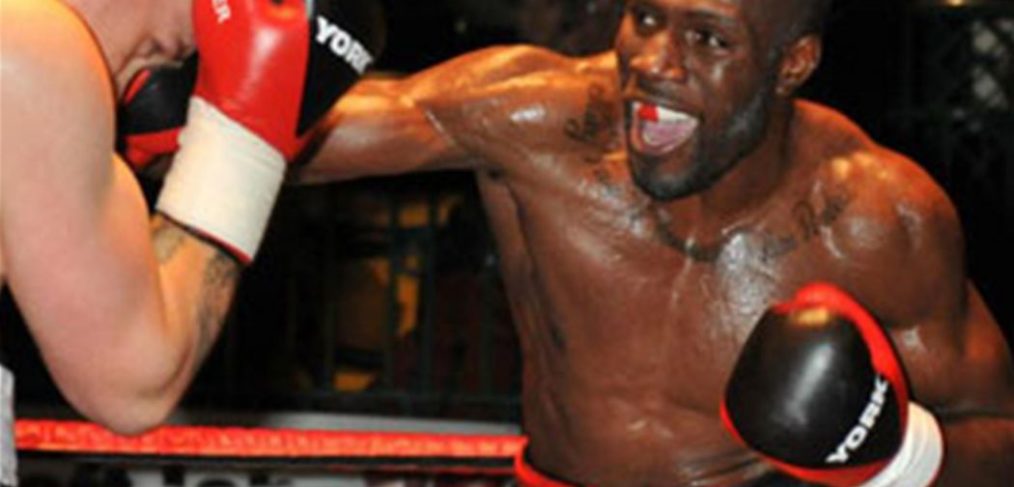 New Boxing class
Ireland Fitness have now launched a Boxing class at Crayford Weights and Fitness centre every Monday night 7-8pm.
The class is run by former professional southern area boxing champion Paul 'Menay' Edwards.
So if you want to learn how to box from a former amateur and professional champion then come down and trial your first class for free.
For more information contact Phill on 07967963309 or Paul on 07402382828